COME CHECK OUT OUR AWESOME FACILITY. WITH 10,000 SQ. FT. OF SPACE, 2 SPRING FLOORS, 2 TUMBLE TRACKS, AND HEATING AND AIR CONDITIONING, CHEERFORCE FRESNO TRULY IS THE VALLEY'S TOP CHEERLEADING GYM!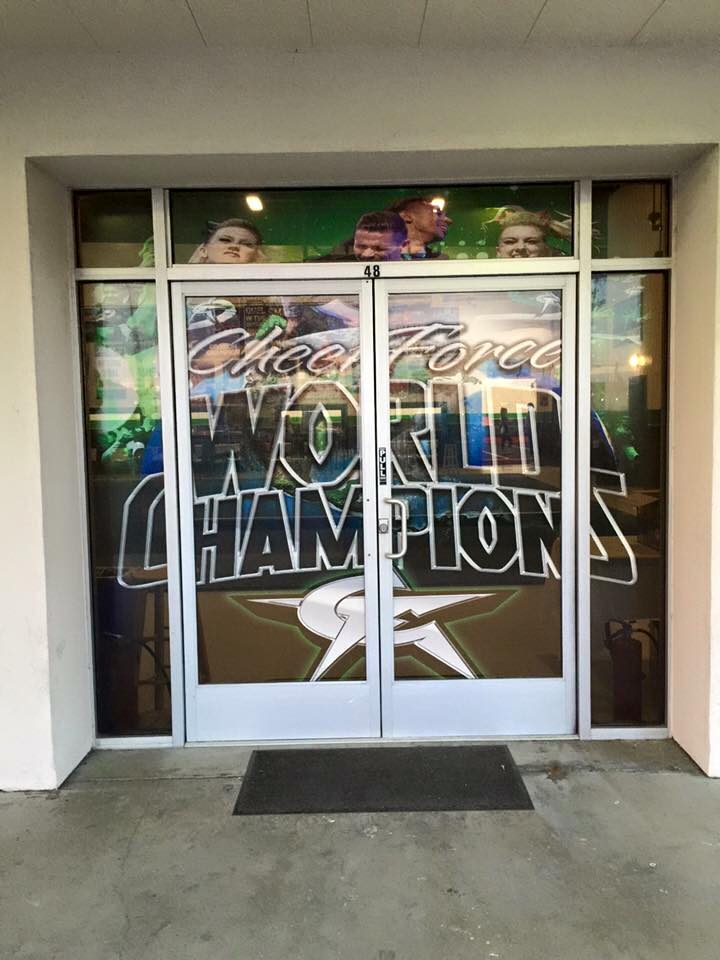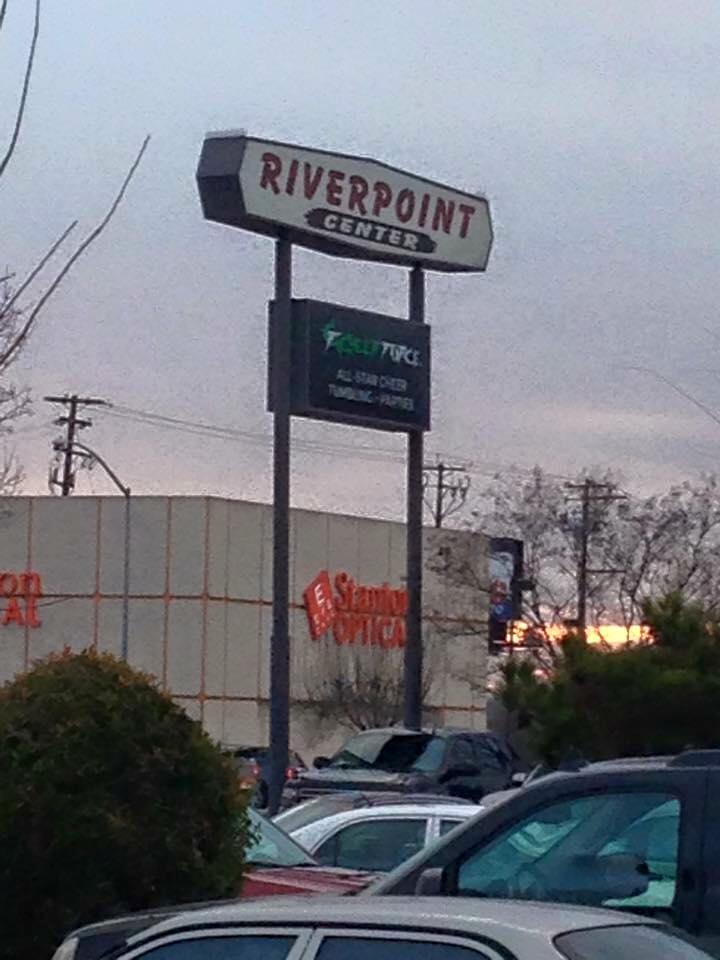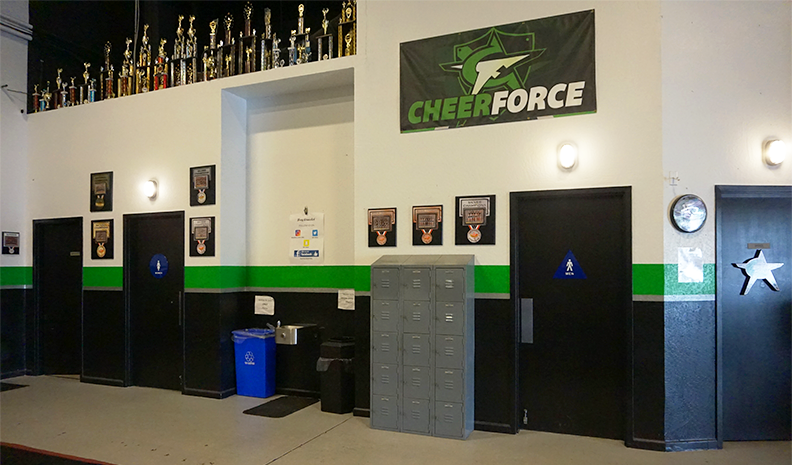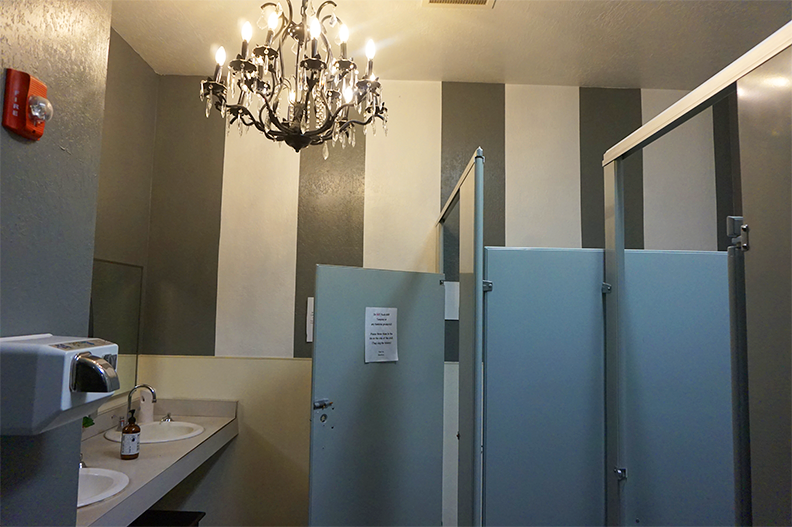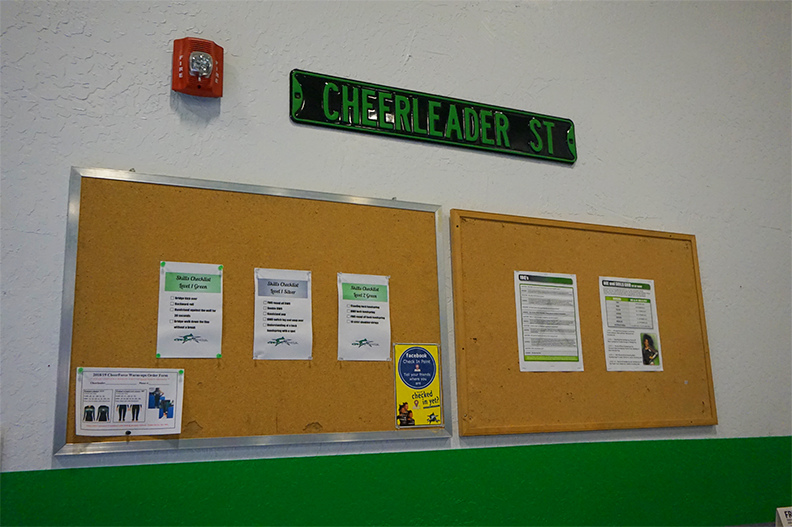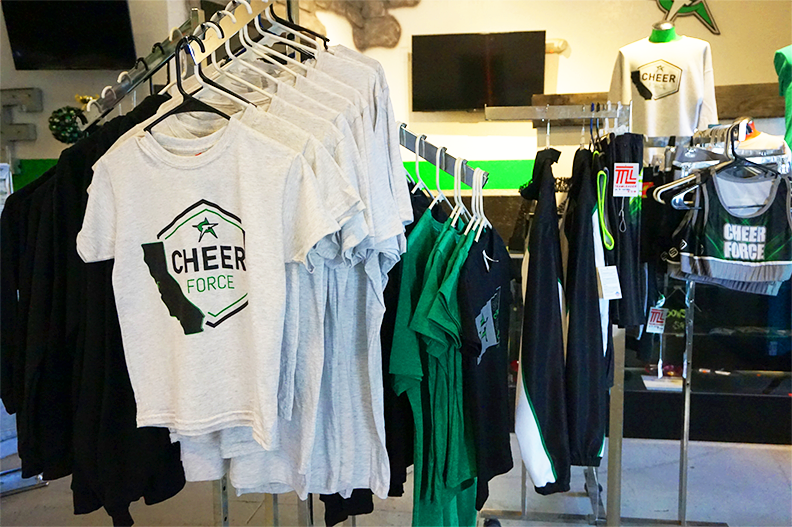 SPRING FLOORS:
CHEERFORCE Central Valley has TWO competition spring floors. We also have a 9-panel (54x42) "hard" floor (non-spring) for high school cheer teams. CHEERFORCE Central Valley also has 2 - Tumble Tracks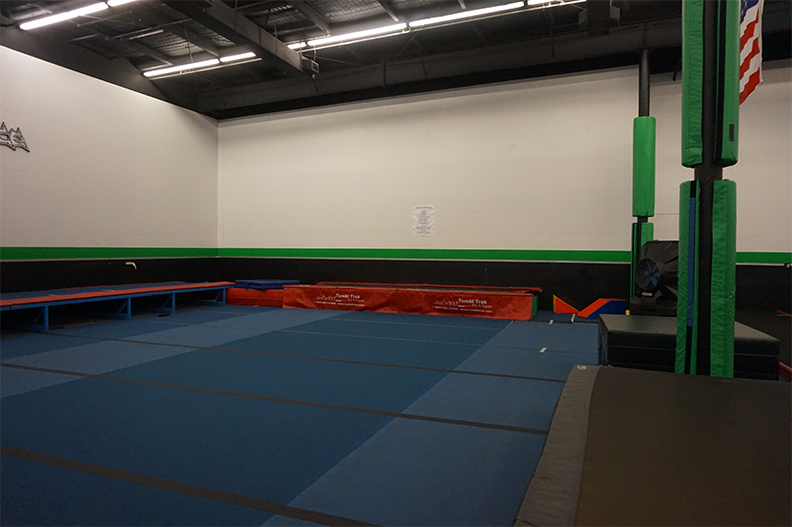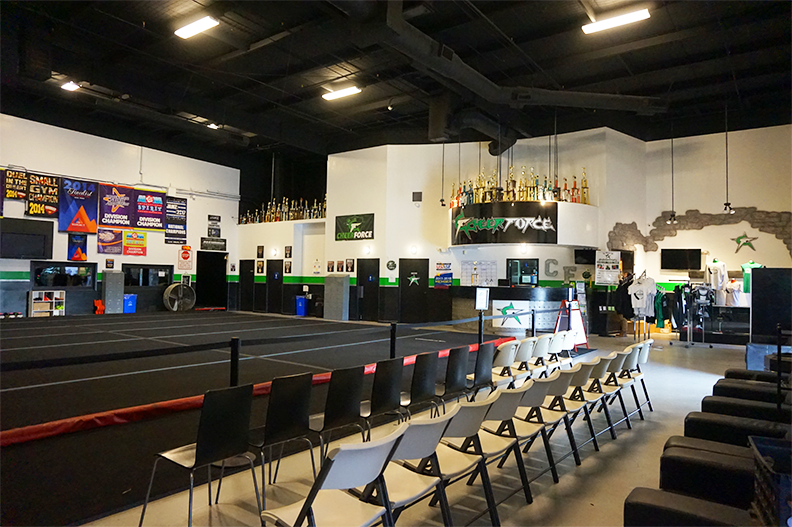 Tumbling Equipment:
CHEERFORCE Central Valley tumbling equipment consists of:Cheese Mats, Panel Mats, Backhandspring Assists, Crash Mats, and much more!!!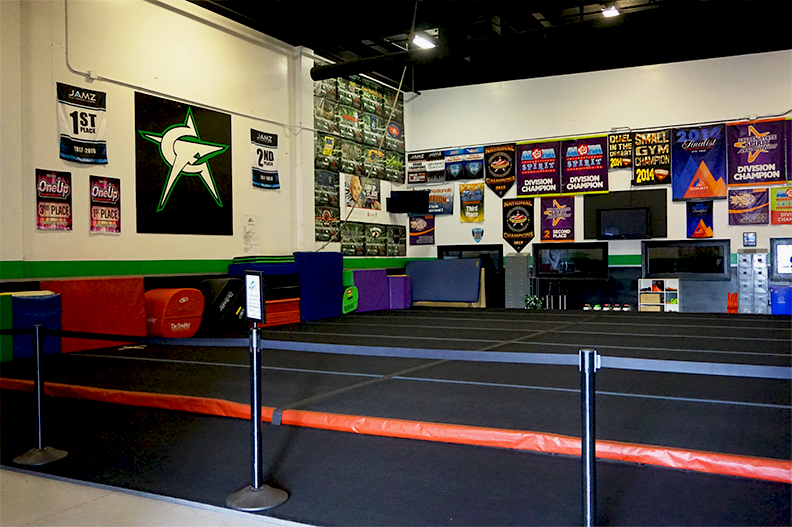 Parent Viewing Area:
We want our parents to be able to watch the progress their children are making at their classes or privates