ASP Half Year Competitive Teams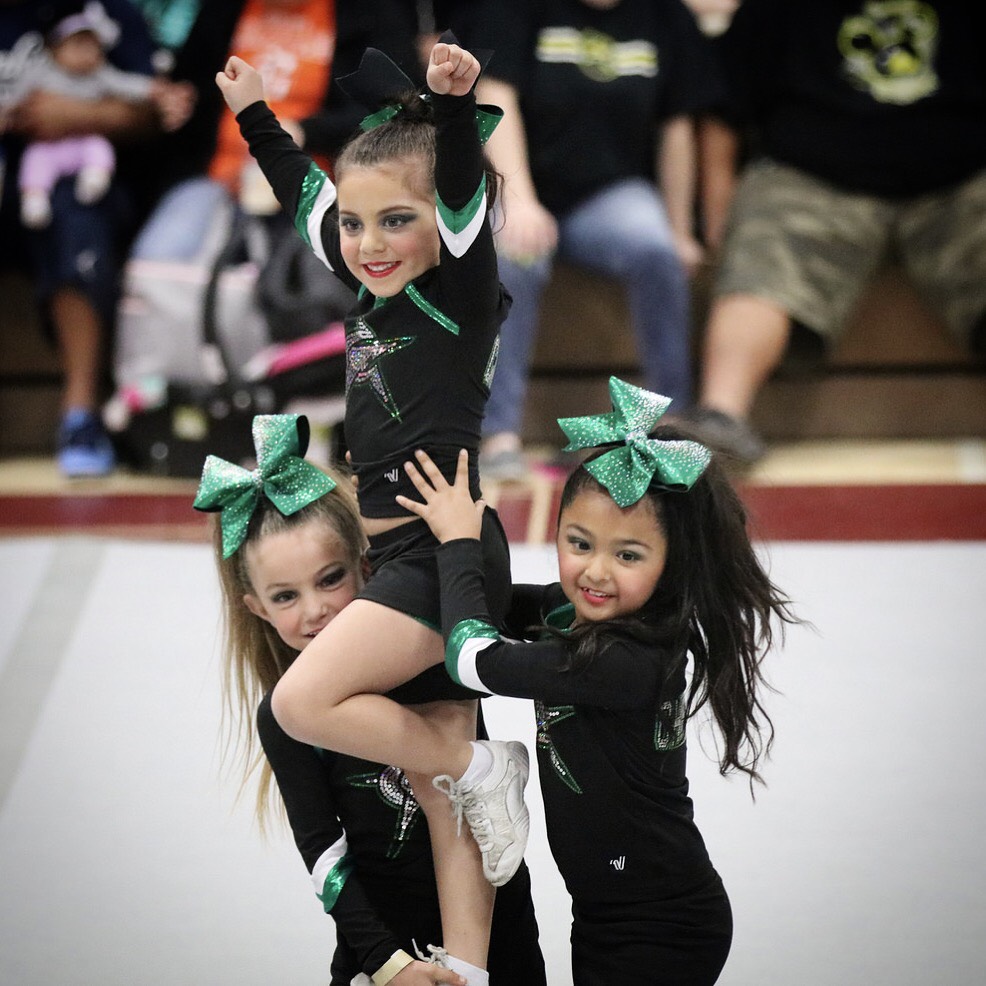 All Star Prep (Half-year) Teams

All Star Prep (Half-year) competition cheer teams are a good introduction to all star cheer. They provide an opportunity for newer athletes to experience all star cheer, but with limited time commitment and cost.
All Star Prep teams practice just one (1) day per week. Team practices start in October and end in March. All Star Prep teams attend three (3) competitions which occur on a Saturdays in Jan-Mar.
2017/18 SEASON: Oct 2017 thru Mar 2018
EXPERIENCE: for beginners
PRACTICE: only 1 day/wk Thursdays 5:30-7pm or Tuesdays 5:30-7pm (depending on team)
TEAMS:
Tiny (4-6yr):
Youth (11yr & under):
Senior (12-18yr):
COMPETITIONS:
1) TBA
2) TBA
3) TBA
PRICE:
ASP (half-year) team practices start in October 2017 and run thru March 2018.
Early Reg: $199
Tuition: 6 payments of $99
Team Items: 6 payments of $99

Uniform is the same as last season. Returners with a usable uniform do not need to buy a new uniform. New cheerleaders will need a uniform ($150).
Questions:559-908-5969 CV@CheerForce.com
(office hours: Sun-Thu 3-8pm)